CB-20 Antiviral Textiles®
RECOGNIZED by the EUROPEAN UNION
Patented finish that has already received recognition from the European Union for the research and innovation program Horizon 2020 in the innovative technology project INNO4COV- 19, to help combat COVID-19.
ANTIVIRUS + ANTIBACTERIAL + ANTIFUNGAL
It is capable of inactivating the SARS-COV-2 that causes COVID-19 in just 5 minutes with a proven efficacy of 99.17% and in 30 minutes with an efficiency of 99.98%. It also has 100% antibacterial efficacy.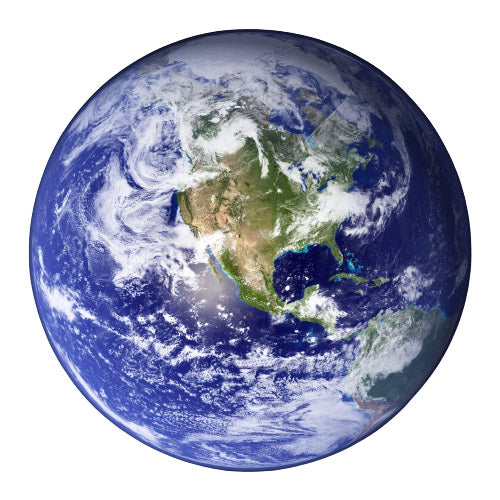 <transcy>It lowers the negative impact</transcy>
Sustainable finish and with a longer useful life. It is able to withstand more than 100 washes while retaining its properties. It is also free of nanoparticles, it does not contain silver ions or heavy metals.

Likewise, it should be noted that thanks to its SELF-DISINFECTION characteristic and elimination of bad odours, washing these fabrics is optional and not mandatory. Therefore, reducing the consumption of water and electricity.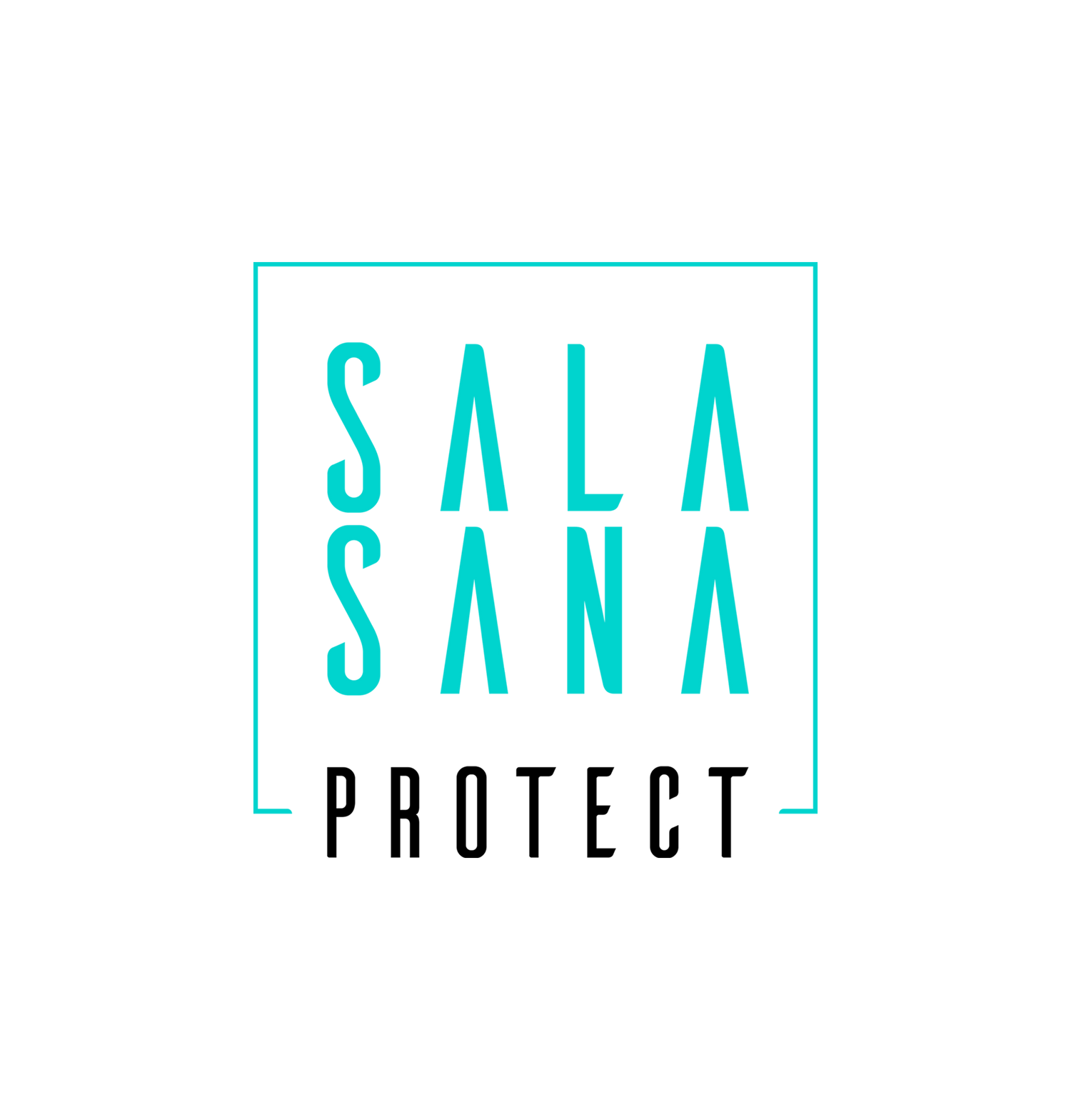 Multisector Innovation
Salasana Protect manufactures products using the CB-20 Antivirc Textiles technology for different sectors and industries.

All our products are designed and manufactured in Spain.
SECTORS